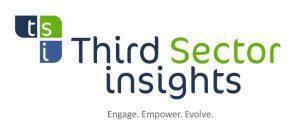 Far from boring, compliance in an association is an essential element of our existence as an association. Malcolm Boyd has developed learning insights to help association executives to fully understand and embrace their responsibilities. Malcolm also does a great job...
read more
Sign up for ourGOVERNANCE
Forgot Password
Enter your email address or username and we'll send you instructions to reset your password.
CONTACT US                                                                                                               In association with     
Paarl, Cape Town 7646
Suite 283, Private Bag X22, Tygervalley, Cape Town, 7536
Cell: +27 76 186  7940
Copyright Third Sector Insights 2013